---
◄ Next Showing
-
Previous Showing ►
Artist's Talk
Uillinn Residency
(2019)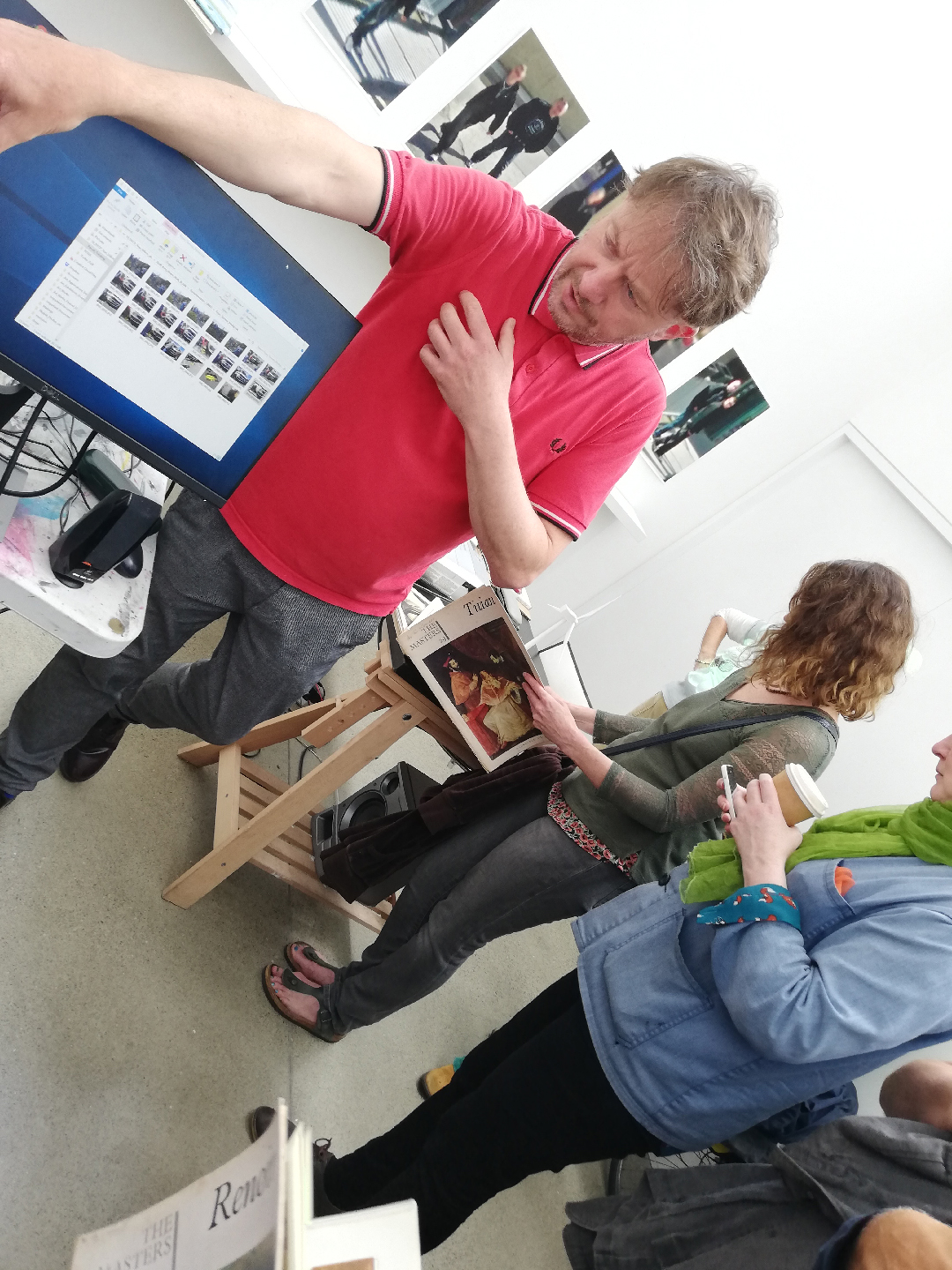 Micheál O'Connell/MOCKSIM on 'mild hacking'. Talk given to present work and projects in process at the end of a two-month residency.
Uillinn: West Cork Arts Centre, Skibbereen, Co. Cork, Eire, 24 August 2019, took place on one day.
Primary Images or Documentation
and
Secondary Link
.
Work(s) Included:
Turbogolfing
,
Two Lads
,
People of Skibbereen
,
Yellowfy Roadworks 01
,
Making Wind
.
Artists, curators and members of the public attended.
◄ Next Showing
-
Previous Showing ►