---
◄ Next Showing
-
Previous Showing ►
Exhibition
See Sea Asymptote
(2006)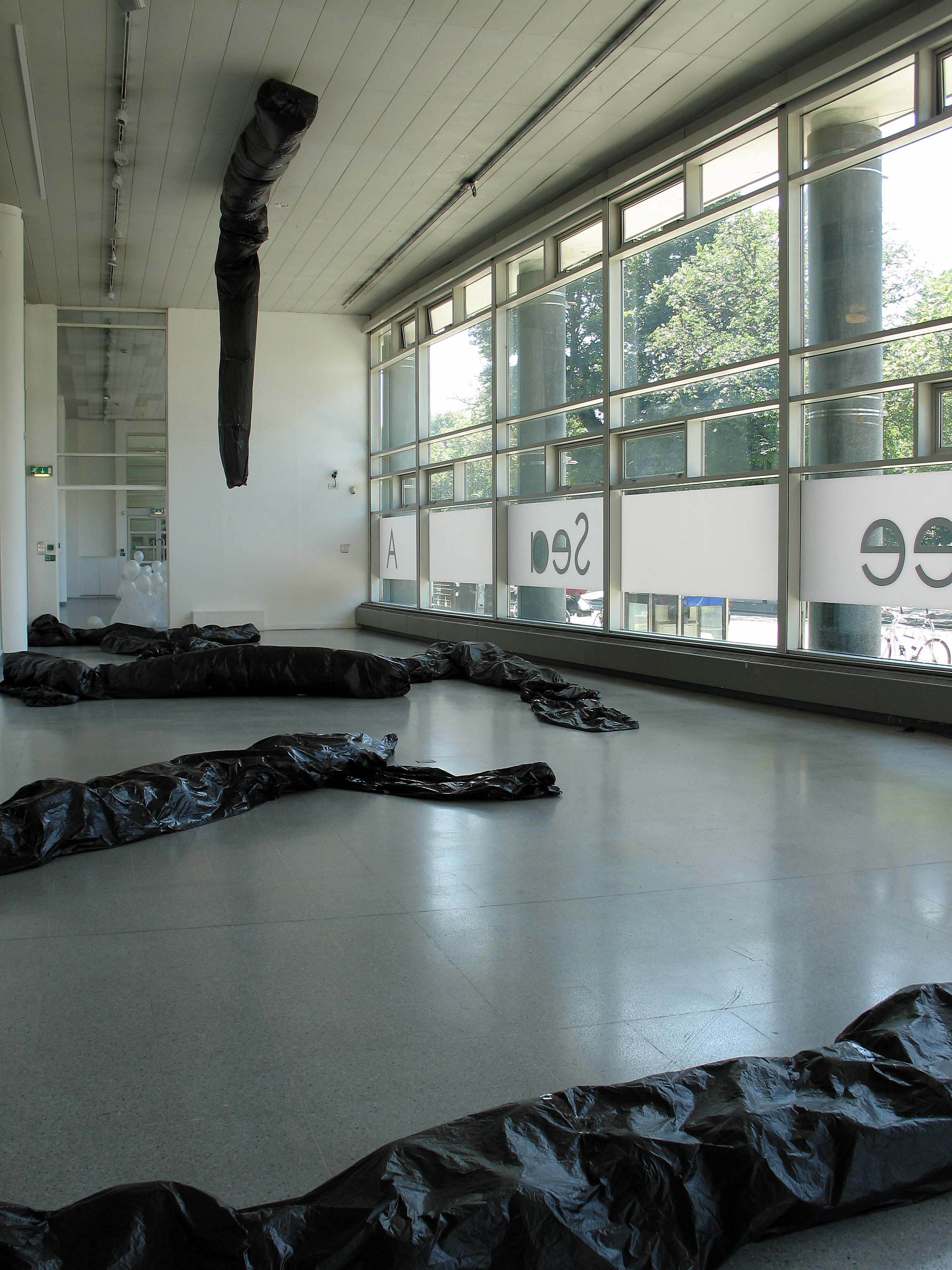 MA Fine Art Degree Show. Each graduate exhibited individual works, and a group piece was presented in the larger gallery space.
University of Brighton, Brighton, UK, 23 June 2006, duration: 7 days.
Primary Images or Documentation
and
Secondary Link
.
Work(s) Included:
Piecing (live)
,
Piecing
,
Framing
,
Playing
,
Landing
,
Ending
,
Sinking
,
Dying
,
See Sea Asymptote group work
.
WWith: Aili Fu, Colleen Walker, Georgina Hooper, Helena Medrano, Jayne Eagle, Jillian Eldridge, Joshua Uvieghara, interim students Huw Bartlett, Cecile Chevalier, and others.
◄ Next Showing
-
Previous Showing ►