---
◄ Newer
-
Older ►
Event
Feedlack Loop
(2008)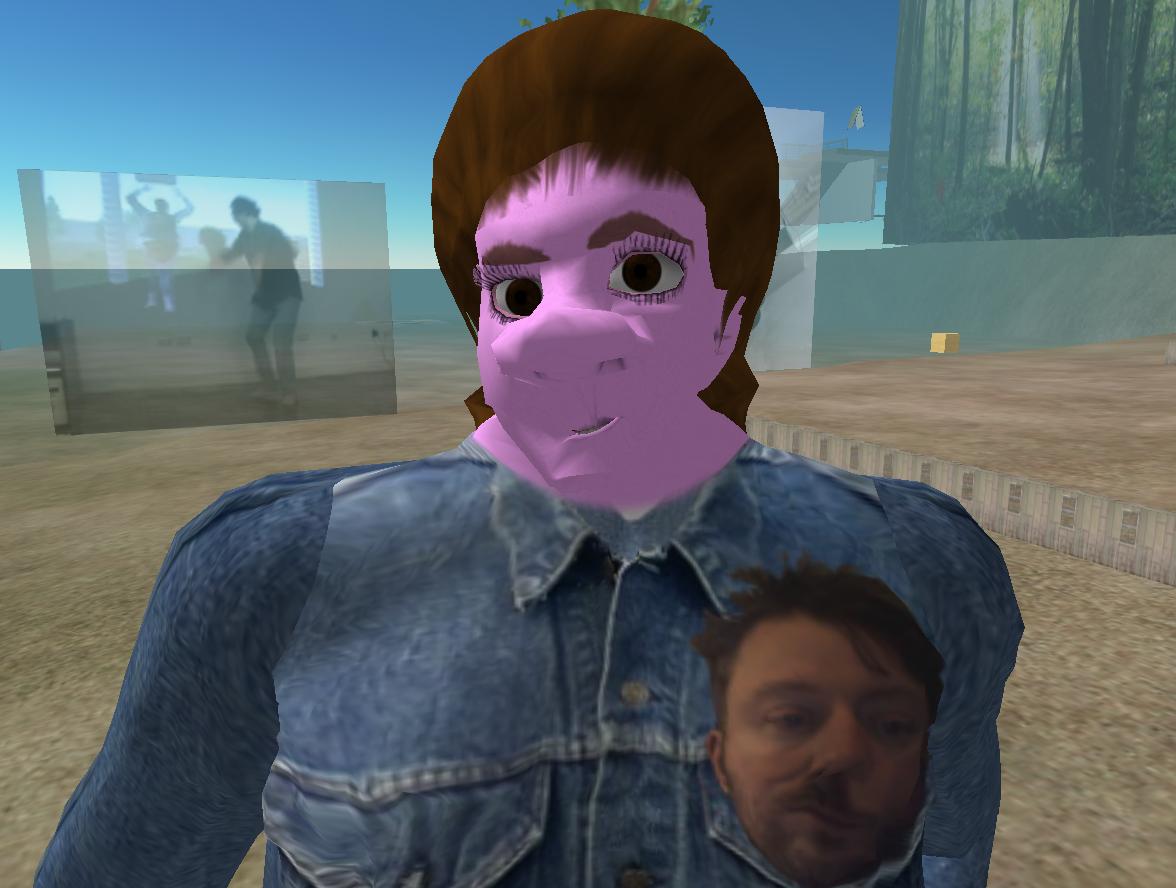 Digiville. 'Blended Reality' event run as part of Lighthouse's Digiville programme
Lighthouse, Brighton, UK. 01-Mar-08.
Images/Documentation
and
Secondary Link
Work(s) Included:
Feed Lack Loop
,
Now Man
,
No Man
Curation and promotion: Jamie Wylde, Performance: Dave Thompson, Direction: Mamen Rivera, Curatorial Support: Daniel Pryde-Jarman, Ars Virtua, Turbulence, SL online facilitation: James Morgan, Camera: Billy Barrington, Rebecca Peek, Technical Support: Dan Adam, Writing: Huw Bartlett.
◄ Newer
-
Older ►