---
◄ Next Showing
-
Previous Showing ►
Exhibition
Soft Power 3
(2019)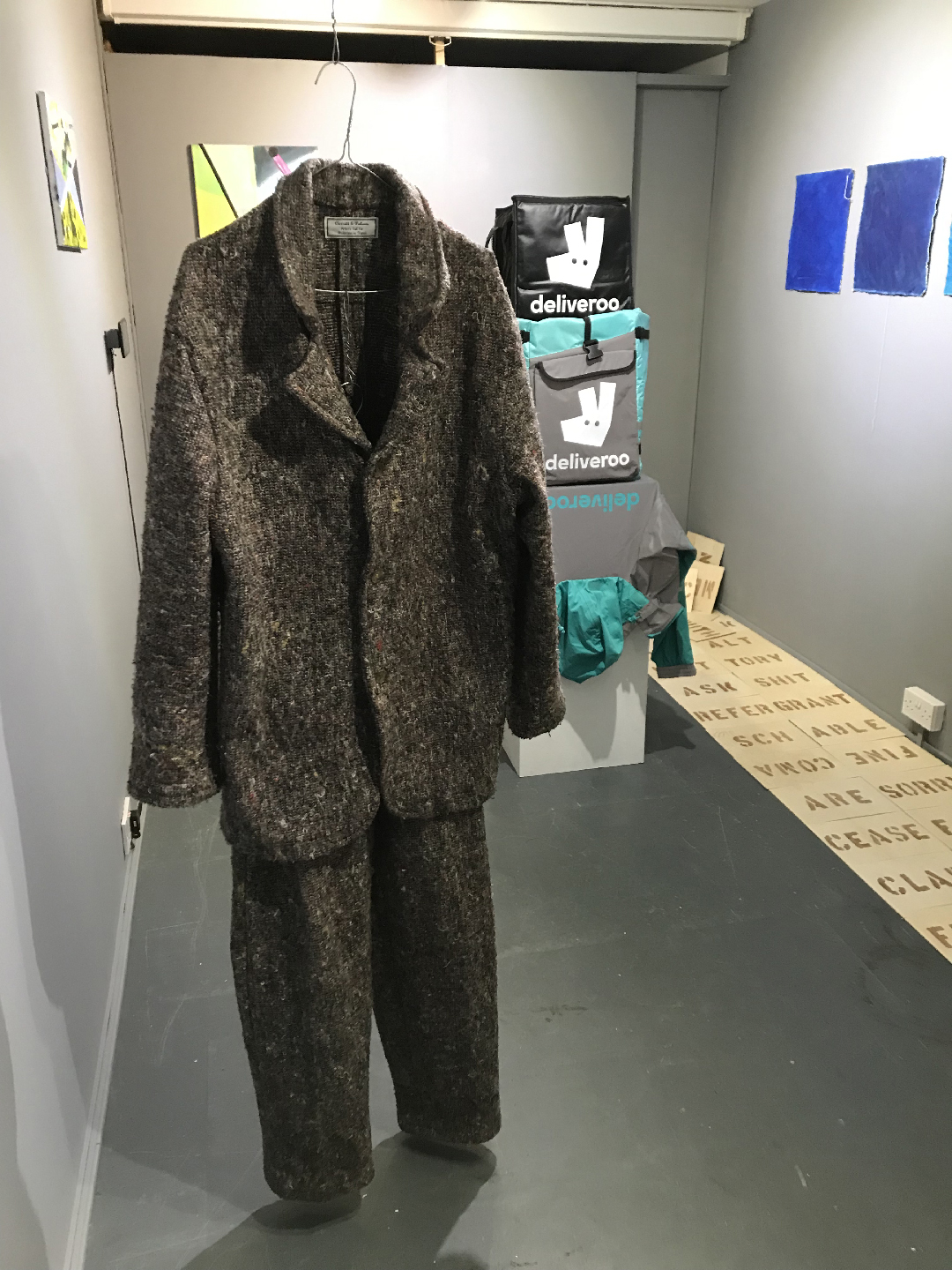 Members of this group, initiated by Daniella Norton, were openly interrogating the meaning of Soft Power (not necessarily in agreement with each other) while simultaneously producing and exhibiting work.
75A, Upper Gloucester Road, Brighton, UK, 5 May 2019, duration: 22 days.
Primary Images or Documentation
and
Secondary Link
.
Work(s) Included:
Deliverables
.
Other exhibitors: Daniel Alexander Hignell Tully (Distant Animals), Daniella Norton, Andrea Slater, Mike Stoakes, Joshua Uvieghara, Jon Carritt and Dan Palmer.
◄ Next Showing
-
Previous Showing ►